If you suffer with heavy, painful and prolonged periods, the women's health may be able to help.
OB/GYNs at Evanston Regional Hospital specialize in endometrial ablation, an outpatient treatment that can significantly reduce or eliminate menstrual flow.
About the Procedure
Depending on the severity of your symptoms, your gynecologist will likely start by prescribing medication, including birth control options, or an intrauterine device (IUD).
If those treatments fail to bring you relief, we may recommend endometrial ablation. With this nonsurgical option, a slim tool is inserted between the vagina and cervix to remove the lining of the uterus. A flexible ablation device that emits radiofrequency energy is inserted into the uterus and vaporizes endometrial tissue in one to two minutes.
Recovery & Follow-Up Care
Because endometrial ablation does not require any incisions, recovery time is usually short. With any method used, there are some similar after-effects which may occur.
You may experience menstrual-type cramps for a few days, but they should be manageable with over-the-counter medications. A watery discharge mixed with blood may be present for a few days after ablation. You may need to urinate frequently for the first 24 hours.
The final results may take a few months, but endometrial ablation often dramatically reduces the amount of blood lost during menstruation. Your periods should lighten and may stop entirely.
Is Endometrial Ablation Right for Me?
The choice to have endometrial ablation should be carefully considered. Your gynecologist will discuss all the benefits and risks with you, answer any questions, and help you make the right decision for your life and health.
Related Services and Conditions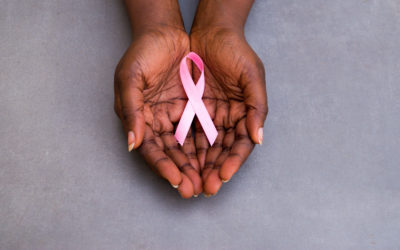 Can Breast Cancer Risk be Controlled? Scientists and doctors don't know exactly what causes breast cancer, but they do know certain factors are linked to it. Some of these risk factors can be controlled and others cannot. So, while all women are considered at risk for...