At Evanston Regional Hospital, we are dedicated to providing preventative, diagnostic and clinical services that support the health and wellness of women of all ages.
We offer health screenings, breast health, childbirth and support services for women of all ages. The facility features physicians specializing in obstetrics and gynecological needs of women, as well as board-certified radiologists and registered radiological technologists to enhance the health of women in the community.
We are committed to helping expectant parents prepare for the journey from pregnancy to your baby's arrival. The birthing center offers all the comforts of home in a safe, hospital setting. Click here to find out more.
Related Services and Conditions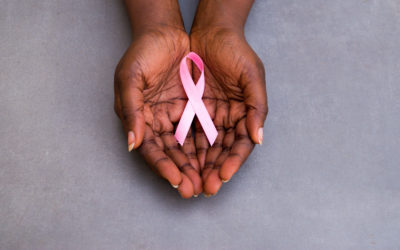 Can Breast Cancer Risk be Controlled? Scientists and doctors don't know exactly what causes breast cancer, but they do know certain factors are linked to it. Some of these risk factors can be controlled and others cannot. So, while all women are considered at risk for...